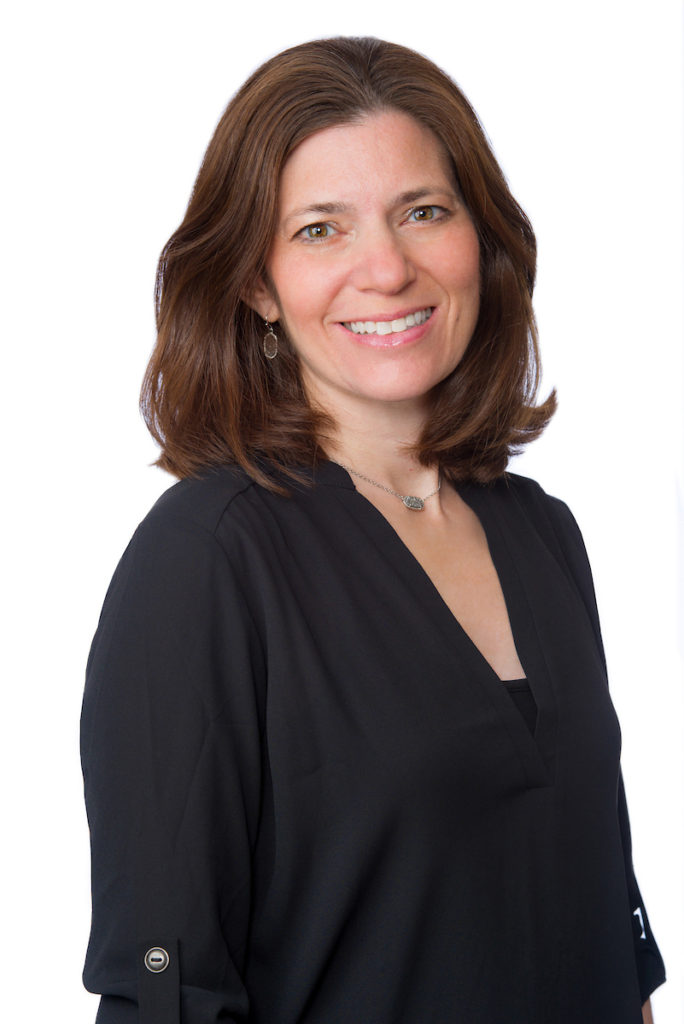 Gayle Weiswasser
I have been blogging about books here at Everyday I Write the Book since 2006. I love to read, and I love to talk about books and what other people are reading. I follow a lot of bookstagrammers and book bloggers and read a lot of reviews, and am therefore always discovering new books. As far as what kinds of books you'll find here, I read mostly literary fiction, contemporary fiction and memoirs, with the occasional non-fiction thrown in.
I live in Washington, DC with my husband, sixteen year-old twin daughters and eight year-old son. During the day, I head up communications and business development at a real estate technology company called Homesnap.
Thanks for stopping by my blog! You can contact me at [email protected] or at @gweiswasser on Twitter.  Also, I do accept review copies. Click here for my review policy.